LFFITNESS CLASS TIMETABLE
Lorna Flood Fitness
Welcome to the Lorna Flood Fitness. We are the only Award Winning gym in Dunshaughlin Co.Meath with over a decade of experience. We provide fully equipped personal training, small group training and multiple fitness classes with machines, free weights and other equipment. If you are looking to kick start your fitness journey, or would like to join one of our classes we have lots to choose from each week.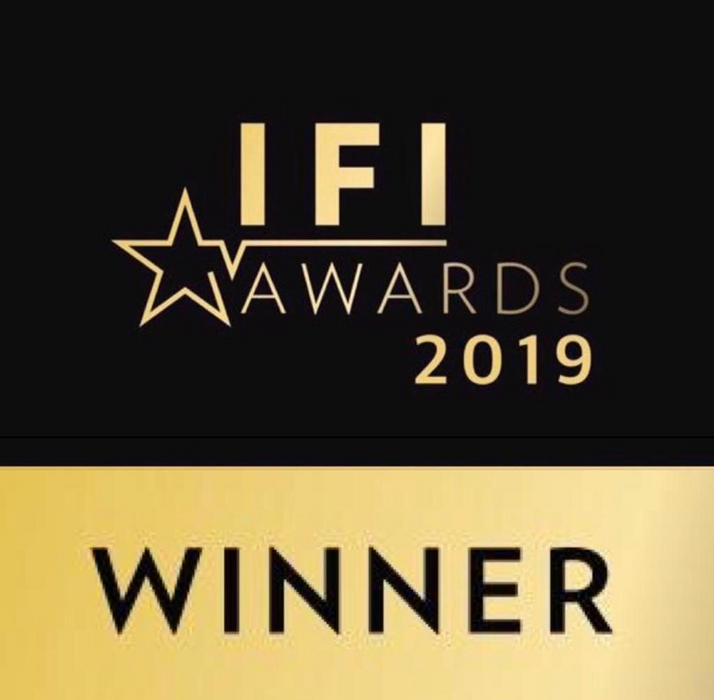 Cardio Sweat
This class is action packed and fast paced, and certain to keep your heart racing and really makes you sweat.
20/20/20
In this class we break everything up into 20min time slots. You will be sure to get the full body workout
BoxFit
BoxFit is a mix of high intensity interval training with skipping, boxing drills focusing on fitness and toning. 
About Lorna
I've always enjoyed exercising & playing sports since I was a child so it was a natural progression for me to pursue a career in the fitness industry.  I began my career over 10 years ago working in commercial gyms as a Fitness instructor and loved interacting with people. I built up my clients over a number of years before In 2013, at the age of 26, I opened LFFitness.My aim was to create a space that wasn't intimidating and where people of all levels could train in a group class environment.  My workouts are always different!
They allow my clients to reap maximum benefits from the one hour classes no matter what their fitness levels. I genuinely love what I do.  When I opened the doors of LFFitness 4 years ago my aim was to create a fun and challenging environment for my clients.  Four years later & LFFitness has grown not only into a thriving business but also it has developed into a fitness community where my clients encourage, motivate & challenge each other.